About |Us|
Our company assist startups with the proper planning of new business, finding the proper contacts and making the right decisions. We also help them with attracting financial resources. Besides, "Start-Business Solutions" is actively involved in commercializing the business ideas.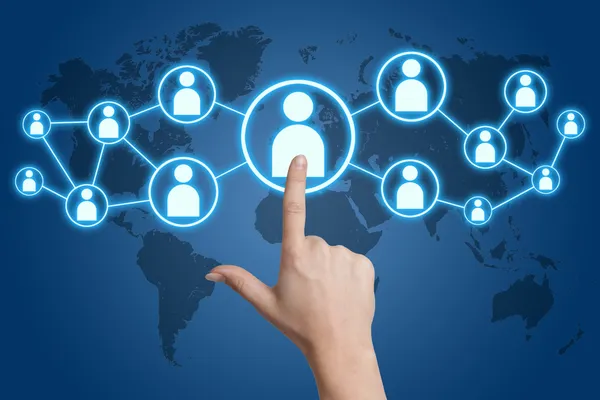 Prepare a business plan
100%
Financial planning and analysis
95%
OUR MISSION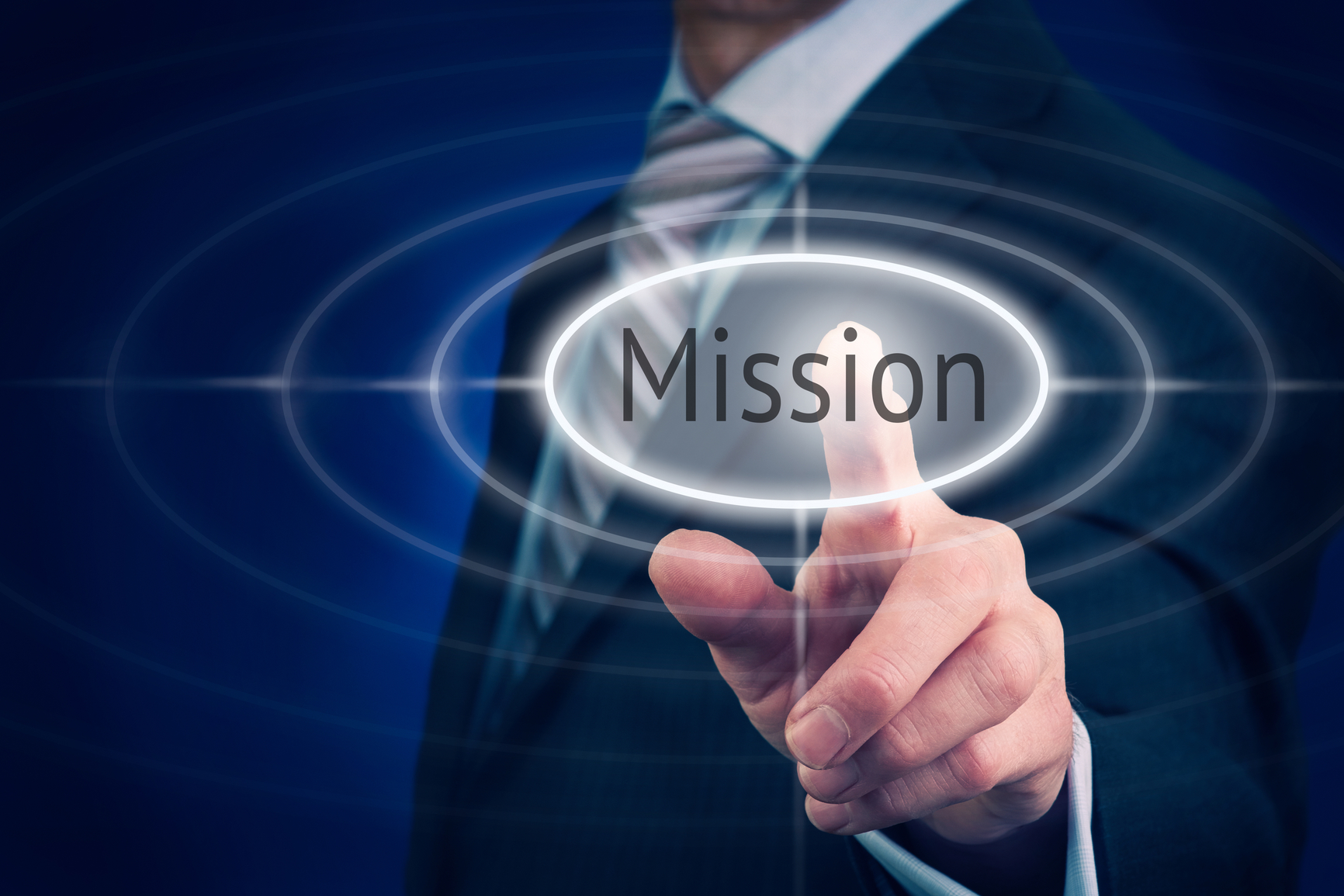 Our goal is to make our company the starting point of as many good changes as possible. We want to support many good and new business initiatives. We also want to create as many good and new businesses and products as possible, thereby contributing to the development of society.
OUR ACTIVITIES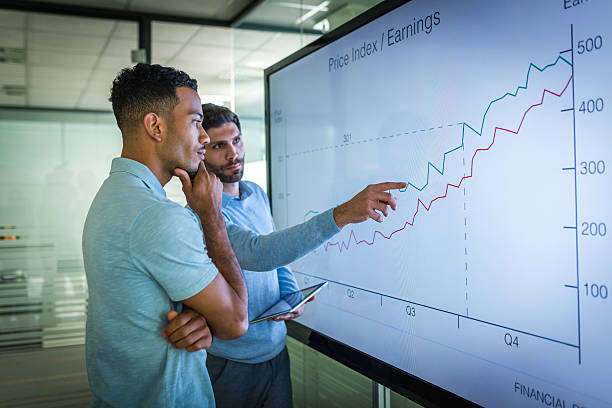 "Start-Business Solutions" is business supporting organization. It is the first company that offers startups the complex service- from the refining the business idea to the real business and development.
SOCIAL PROJECTS
At different times, our company has implemented social projects, which is the direction of our corporate responsibility: Start In Georgia, Startups.ge, Startup.ge, Startup Marani.
OUR START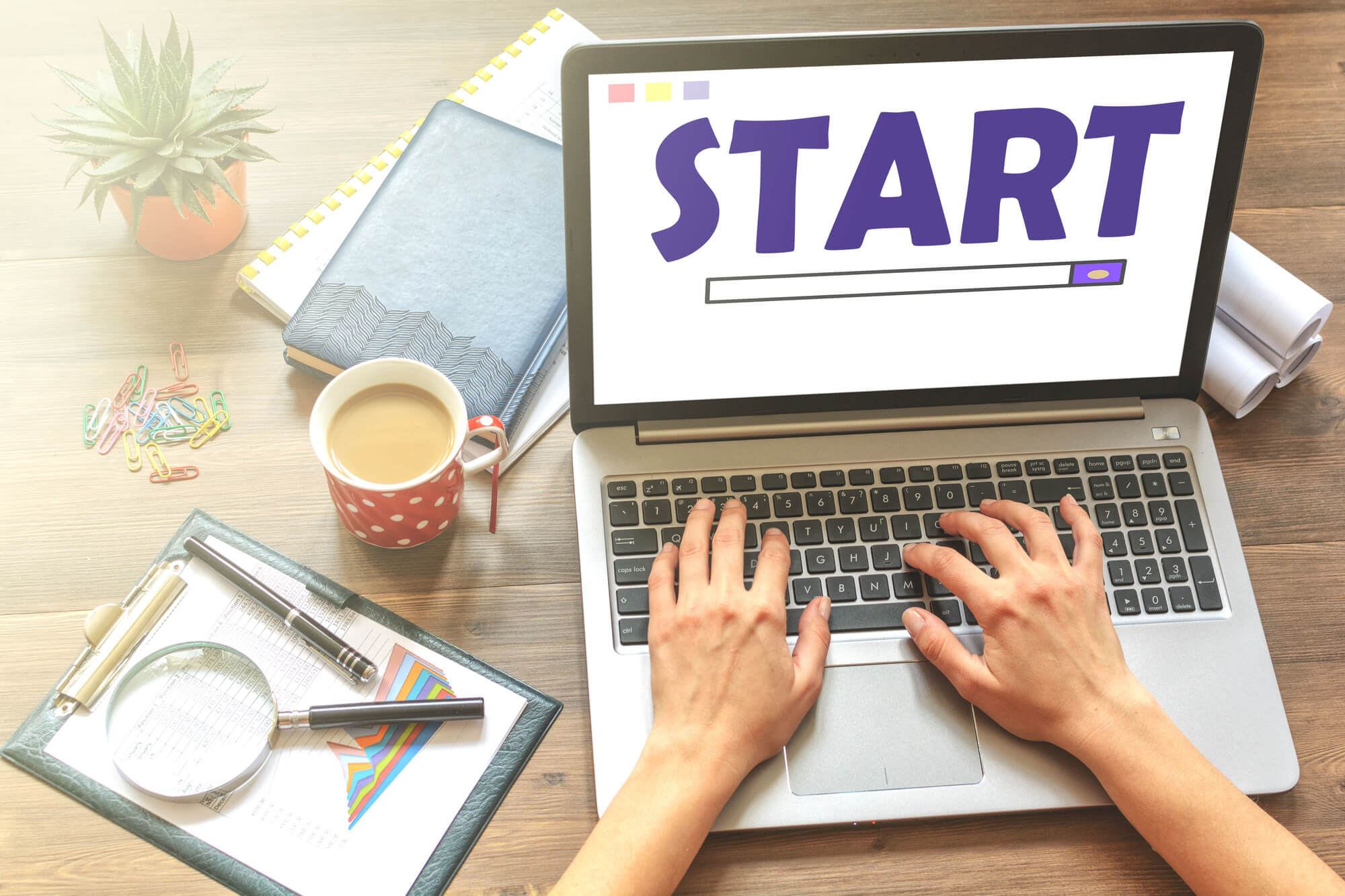 Our story dates back to 2013 when we decided to create a company that would be supportive for emerging businesses. Innovation and creating new businesses has become the main priorities since the very beginning.
OUR PORTFOLIO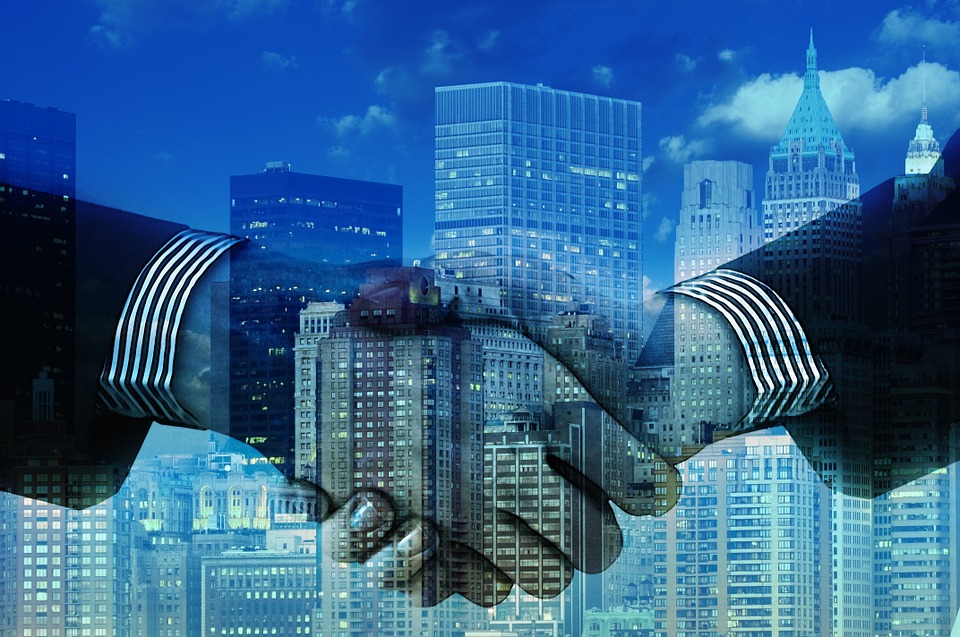 Our portfolio lists the companies where we have invested at different times. Some of these companies were founded by Start, while in some of them, Start bought shares at different times. Startups in these companies today may own a certain stake or have already left the business.
START IN START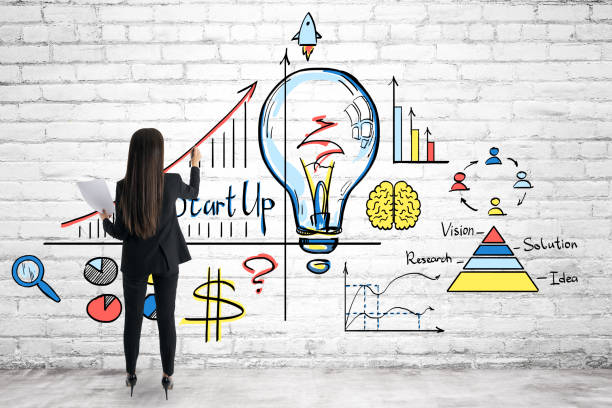 If you are interested in Innovation, Entrepreneurship, Research, Finances, Investments, Marketing, Business plans, startups or just being in the environment where you are always surrounded by up-to date news then our company might be the important start of your career path.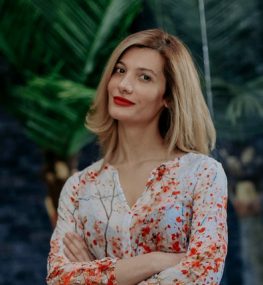 Larisa Pataraia
Director / Managing Partner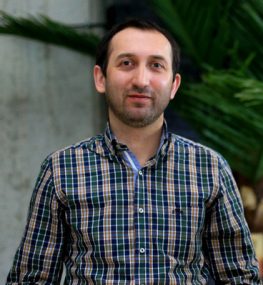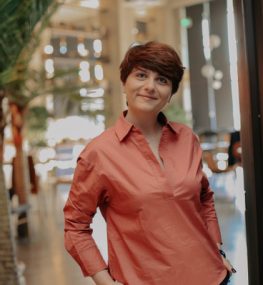 Teona Tavdishvili
Head of Research / Junior Partner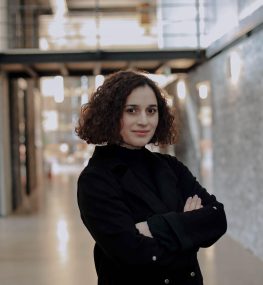 Lika Chukhrukidze
Administrative Manager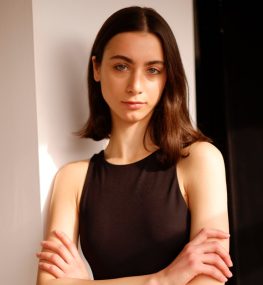 Medea Rokva
Junior Business Analyst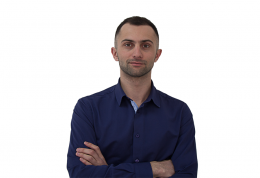 Rati Gugunava
Affiliate Consultant